Governments, investors and citizens often ask for hard evidence on the added value of sustainable infrastructure.  
Sustainable infrastructure can trigger a host of positive externalities, including industrial expansion, employment, productivity, and technological innovation. To what extent can these be measured and valued in financial terms?

To what extent can climate risks and wider environmental, social and economic risks

be valued in financial terms? These risks are not included in conventional infrastructure finance analyses.

Are internal rates of return more attractive when assets are planned, built and managed sustainably? 

Does sustainable infrastructure systematically optimize value-for-money for taxpayers?
IISD built the Sustainable Asset Valuation (SAVi) to respond to these questions. 
What is Sustainable Infrastructure?
The International Institute for Sustainable Development defines sustainable infrastructure as assets that:
Lower carbon and environmental footprints

Provide for the stewardship of natural ecosystems

Move beyond compliance on core labour standards and human rights

Trigger green technological and industrial innovation

Spur investment in education, skills building and R&D

Increase employment and the growth of green jobs 

Are financially viable 

Crowd-in domestic investors and businesses

Increase opportunities for foreign direct investment and domestic value addition

Optimize value for money for taxpayers and investors across the asset life cycle
Who can use SAVi?
Governments can use SAVi to:
Compare and contrast the environmental, social and economic performance of business-as-usual infrastructure with more sustainable alternatives. 

Determine the climate resilience of planned infrastructure projects.

Assess how sustainable infrastructure projects can bring greater positive externalities including contributions to GDP and green GDP, employment, productivity, wages, household incomes, lower carbon and greenhouse gas emission, improve energy, water and resource efficiency, reduce effluents and waste and much more. 

Determine trade-offs and prioritize projects and policies based on their contribution to sustainable development.
Investors can use SAVi to:
Assess if improved sustainability performance can affect future cash flows and contribute to more attractive financial returns.

Determine the climate risk of infrastructure assets and prepare disclosure statements as recommended by the Financial Stability Board.

Quantify and report on environmental, social and economic co-benefits and avoided costs generated by infrastructure projects

—

and thus their contributions to sustainable development.
Citizens can use SAVi to:
Understand the environmental, social, economic co-benefits and avoided costs triggered by infrastructure projects.

Work effectively with policy-makers and elected leaders to prioritize projects with the greatest benefits.
Please find here a PPT on the essentials of SAVi.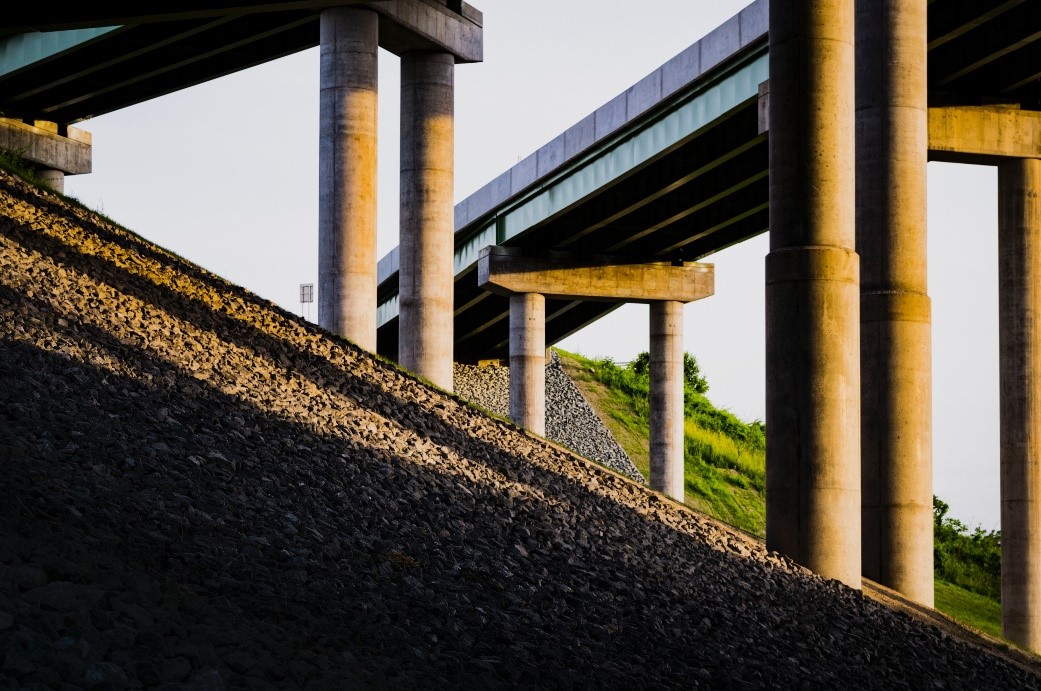 How was SAVi built?
Building SAVi took us on a unique journey, as we wanted to value infrastructure in a systemic manner. We also sought to combine sound science with financial analysis.
The result is the first of its kind.
SAVi combines the outputs of system dynamics simulation and project finance models. 
Using Vensim, our system dynamics simulation qualifies the relationship between the infrastructure asset and its geographical location and socioeconomic context. 
The project finance model follows the Corality SMART financial modelling methodology.
What can SAVi determine?
SAVi builds the costs of environmental, social and governance risks and externalities into the following:
Extended Cost Benefit Analysis

Gross Margin

Net present value

Value for Money

Internal Rate of Return

Credit Ratio (Loan Life Coverage Ratio and the Debt Service Coverage Ratio)
How can I use SAVi?
IISD engages with potential users of SAVi to gain insight into project characteristics and to determine material risks and externalities. We then customise the tool to the specific asset and develop valuations on the above matrixes.